Who We Are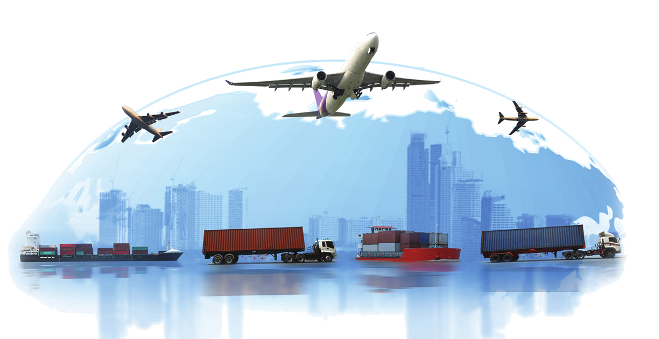 PT SZETO GLOBAL INDONESIA was established in 2016. Over the years it has been dedicated to provide customers, principals and overseas associates with high level of service and reliability. Together with good strategic foresight and sound management policies, the company is maintains a solid reputation in the field of international freight and logistic-related management.
Through our dedication and commitment, we will provide advanced transport and logistic solutions to our customers and overseas associates as to connect people with products. Our aim is to provide an unrivalled set of global supply chain capabilities to out customers and associates and move on with further advancement in our abilities and skills.

OUR VISION
---
To be the best logistic solution of our customers and associates.
OUR MISSION
---
We exist with the pursuit to provide total logistic solutions to maximize and assure quality and value-added interest to exporters and importers.
OUR VALUES

---
We work beyond customers expectations throughout
We handle our business with credibility
We commit ourselves to update and upgrade our services and human resources
We maintain strong teamwork to achieve our common goals
We trust and respect each other
Welcome To Our Blog
Read our latest news and updates
Address
Head Office
Jl. Pluit Karang Cantik Blok I3T No. 58a Penjaringan, Jakarta Utara, Indonesia
Branch Office
Villa Bukit Mas – Monaco TB 36 Dukuh Pakis 60225, Surabaya.

Email
info@szetoglobalindo.com
Website
www.szetoglobalindo.com
Phone
Office Jakarta : +6221 2608 1025 / 26 / 27 Office Surabaya : +62 31 5670100
Fax
+6221 6660 1815