Sea Freight
27 Oct 2017 | Admin
---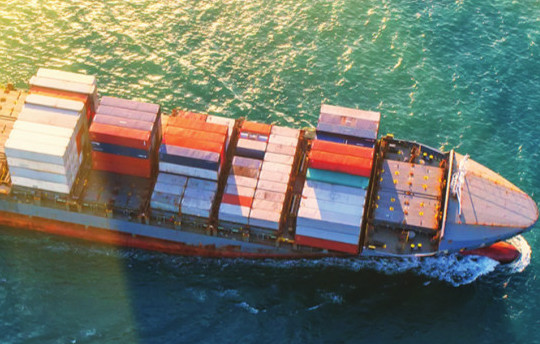 When you want a service provider that hass access to information and competitive rates. Your ultimate choice for shipping your valued shipments. Our sea freight team is available to meet the challenges and deadlines of your overseas shipping itinerary. We can ship FCL (Full Container Load) or LCL (Less than container Load) shipments anywhere in the world - door to door.
We offers you the following ocean freight product :
FCL ( Full Container Load)
Based on carrier routing options, FCL is our best transit-time-to-cost combination product for full container loads. FCL offers complete schedule flexibility, a high frequency of sailing per port-pair, and availability of equipment.
LCL ( Less-Container-Load)
A competitively priced consolidation product, LCL offers the highest levels of schedule integrity. Due to our freight consolidation expertise and regular worlddwide connections from point to point, LCL provides you with reliable peformance and a lower supply chain cost.